Here you will see a playlist for a selection of our High Definition and Ultra High Definition videos. Voices of Music was the first Early Music ensemble to broadcast in HD, and also the first to broadcast in the new 4K format.
Click the gear in the lower right part of the image and set the resolution to 720p or higher for HD Video.
Click the three horizontal lines in the upper left corner to see the complete playlist of out latest videos.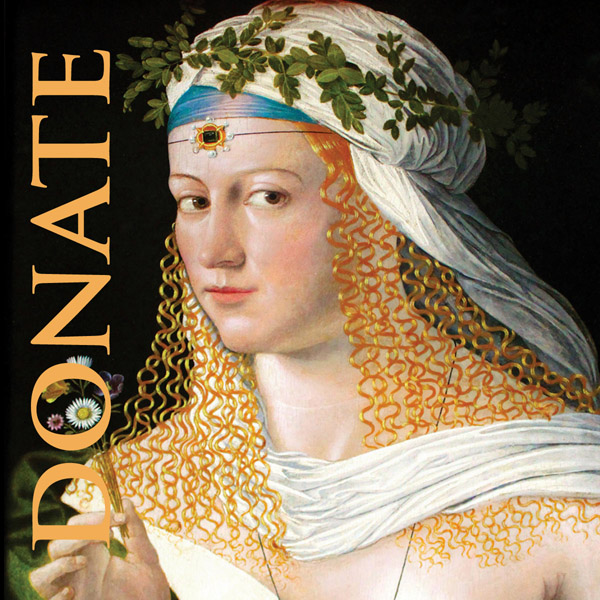 Support the arts. Donate to Voices of Music.
In these videos, you will find music performed on original instruments from the time of the composers. In addition to well-known composers such as Johann Sebastian Bach, George Frideric Handel, Antonio Vivaldi, Arcangelo Corelli, Mozart, Schubert and Johann Pachelbel, there's a wide range of styles and genres from the middle ages and renaissance.
These videos are supported by donations. To help create a video which will be a permanent addition to our digital library, please consider supporting us through Patreon. It costs less than a cup of coffee.
To support a complete video of a work, please make a donation on our donate page or contact us directly.
In addition to well known works, such as Vivaldi's Four Seasons, the Brandenburg concertos, Corelli's Christmas Concerto, Handel arias and instrumental suites such as the Water Music, you will also find on this video channel masterpieces of music from lesser known composers such as Biber, Schmelzer, Sarro, and earlier music from the renaissance and middle ages.
Voices of Music also has a viola da gamba channel featuring works of Marin Marais and consort music of William Byrd, Victoria, Palstrina, Ward, Lupo, Gibbons, Ferrabosco and many more.