OUR 2021-22 SEASON

Tickets are now online! We look forward to our first full concerts! We are offering subscriptions as well as individual concerts. There will be no
ticket sales at the venues, please plan ahead.
THE CONCERTS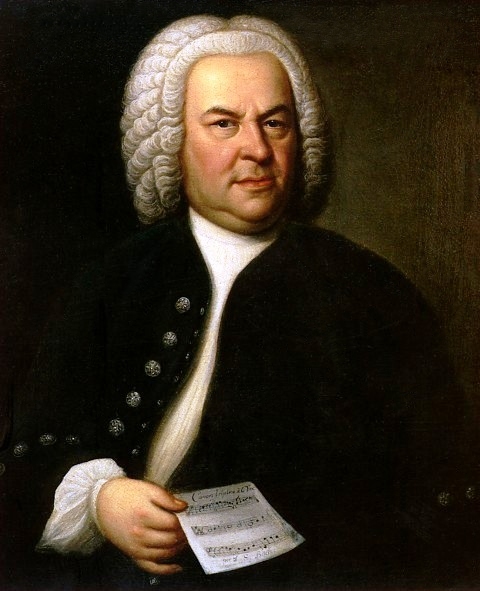 I. Holiday Concertos: Bach, Corelli & more
Voices of Music returns to the stage with our signature holiday program of virtuoso concertos, including the Tartini A Major concerto performed by Elizabeth Blumenstock and the Bach A Minor concerto performed by Rachell Ellen Wong.
Friday, December 17: Palo Alto 7pm
Saturday, December 18: Berkeley 7:30pm
Sunday, December 19: San Francisco 8pm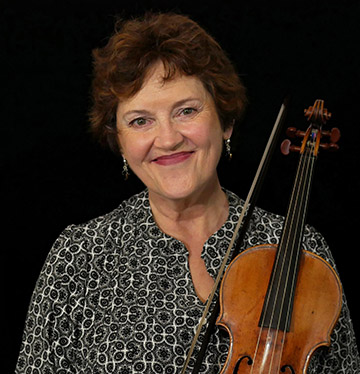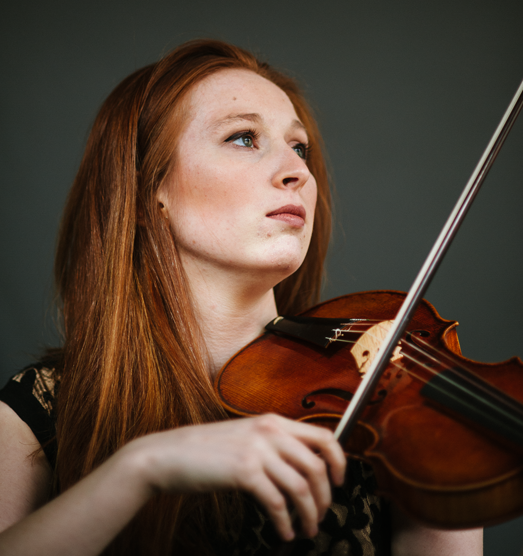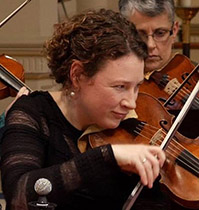 II. Musica Transalpina: Chamber music from Italy and England
The Italians invented the violin, perfected its music, and travelled everywhere. An enchanting evening of Uccellini, Marini, Corelli, Matteis, Purcell & Handel. Elizabeth Blumenstock, Cynthia Miller Freivogel & Augusta McKay Lodge, soloists
Friday, February 18: Palo Alto 7pm
Saturday, February 19: San Francisco 8pm
Sunday, February 20: Berkeley 7:30pm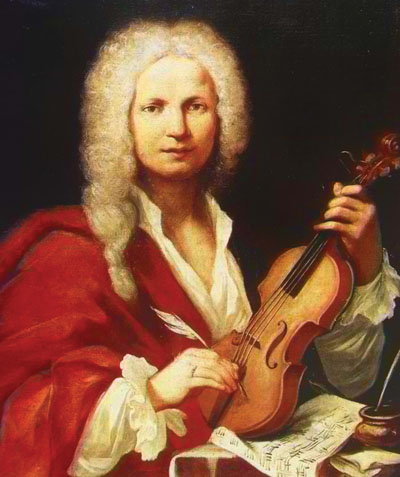 III. The Art of the Violin: Vivaldi, Geminiani & Handel
18th century solo and ensemble concertos, including the Vivaldi violin concerto "Grosso Mogul" performed by Augusta McKay Lodge.
Friday, March 25: Palo Alto 7pm
Saturday, March 26: San Francisco 8pm
Sunday, March 27: Berkeley 7:30pm
Subscriptions
Adult: $145
Senior/SFEMS/EMA/ARS $130
CONCERT LOCATIONS
Palo Alto (December)
First Congregational Church Palo Alto
1985 Louis Road, Palo Alto
Directions
Palo Alto (February and March)
First United Methodist Church
625 Hamilton Avenue, Palo Alto
Directions
San Francisco
St. Mark's Lutheran Church
1111 O'Farrell St, San Francisco
Directions
Berkeley
First Congregational Church, Berkeley (First Church UCC)
2345 Channing Way, Berkeley
Directions
GET IN TOUCH
We want to hear from you! Drop us a line, sign up for our newsletter, order tickets and subscriptions, or just let us know if you liked the concert.
Voices of Music
127 Downey St.
San Francisco, CA 94117 (415) 260-4687
listen@voicesofmusic.org